l

---
Thanks for a Great Show Season everyone!

ARE YOU A NEW MEMBER OR EXHIBITOR? –
We Have a page to help you with everything you will need to know to prepare for show season.

2021Show Staff
Show Manager – Kim Gonder
Announcer – Jen Crossman
Show Secretary – Jac Cunningham
Ring Stewards – TBA
Gate Keeper – Kerii Lewis
Stall Reservations – Kim Gonder
Shavings – Pleasant Brook

Show Information


EHHIBITORS – PLEASE use the entries email for your pre-registration I will not be able to access postal mail prior to the shows….. NEPentries@gmail.com Thanks ! Jac
EXHIBITORS – Please be aware we will be running individual working classes with an order to go, list will be posted buy the patterns.
PLEASE NOTE: All NEPtHA 2021 Shows . will have some classes that will run concurrant… example, PtHA AM Mini/Pony Showmanship and AB Mini/Pony Showmanhip, you will do one course and be judged for the two classes seperatly. This will allow us to shorten our day, and will give both you and your horse more classes but less time in the arena. A list will be posted by the patterns of all concurrant classes that will run over the weekend..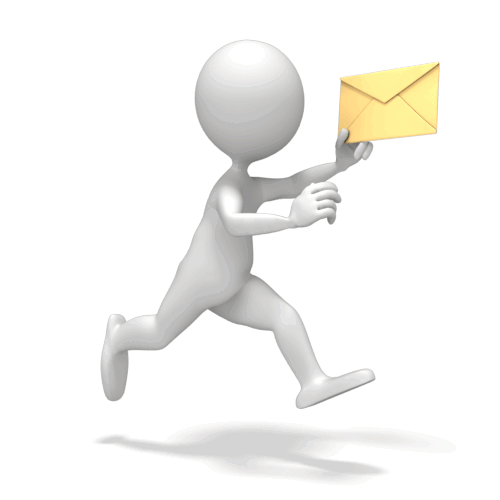 PayPal payments accepted