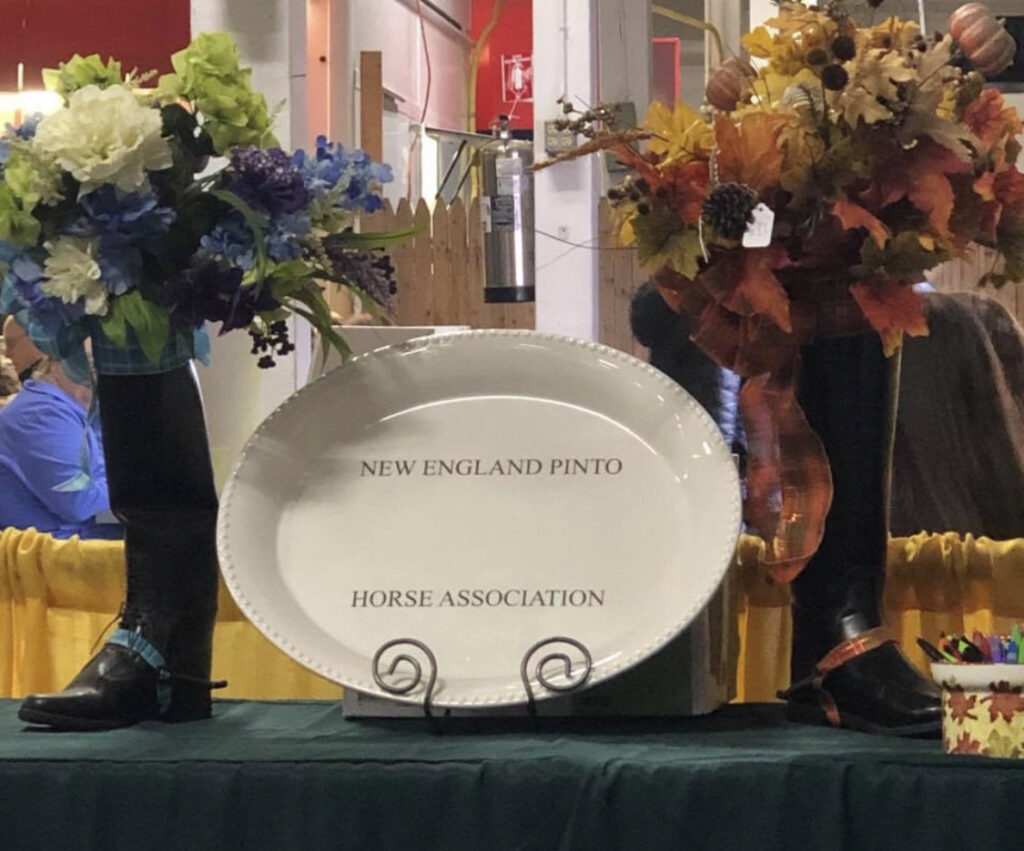 New England Pinto Horse Association (NEPtHA) is a charter club of the Pinto Horse Association of America (PtHA) a color breed registry. PtHA registers every breed of Horse, Pony, Miniature Horse, Donkey and Mule. In 2019 PtHA approved the registration of Colored Appaloosa's which will now get all the perks of a National and New England Pinto Member. For a list of approved outcrop breeds https://pinto.org/forms/soar/breeds.pdf
In the pages of this site you can gather information about NEPtHA, we are very pleased to announce some major changes in the 2023 show season.
Some of the new divisions we've added for 2023 are PtHA Solid Bred Ranch and Open Equestrian with Disabilities classes. We were able to add back Solid Bred Walk Trot Divisions and Pony in Hand Classes. you can see the complete class list on our 2023 Show Page.
NEPtHA is also using fillable forms that will be auto sent to the Show Secretaries and Stall Coordinators. this will save a lot of paper and postage.
Please have an enjoyable time exploring our website and learning about the Pinto Horse and New England Pinto Horse Association, please come back often as we are constantly updating the site.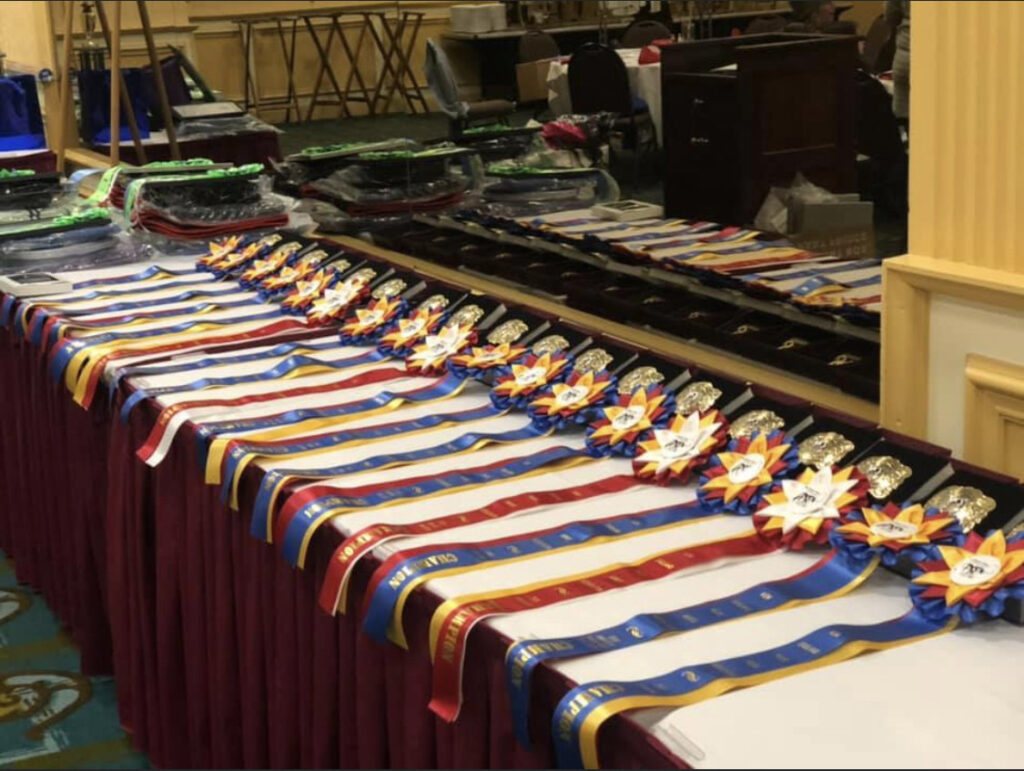 Social Media Pages