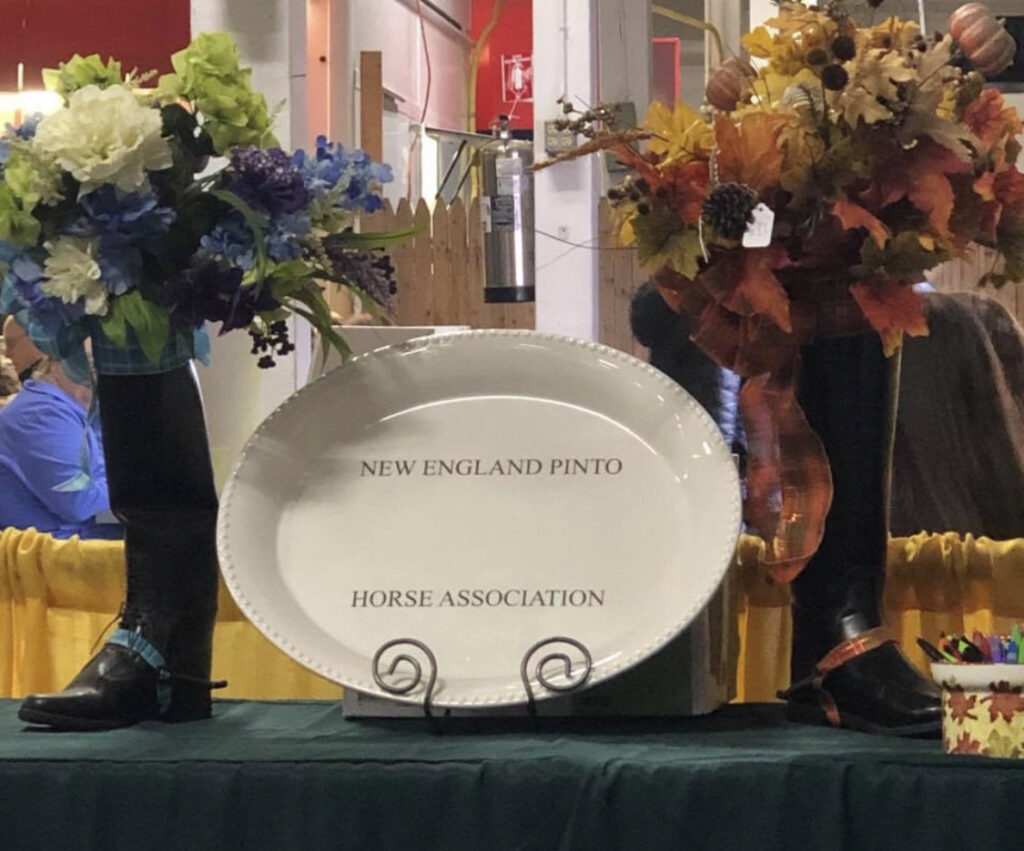 New England Pinto Horse Association (NEPtHA) is a charter club of the Pinto Horse Association of America (PtHA) a color breed registry. PtHA registers every breed of Horse, Pony, Miniature Horse, Donkey and Mule. In 2019 PtHA approved the registration of Colored Appaloosa's which will now get all the perks of a National and New England Pinto Member. For a list of approved outcrop breeds https://pinto.org/forms/soar/breeds.pdf
NEPtHA is a family oriented equine association that holds shows each year, we hold classes for all ages, disciplines and level of equestrian from Lead Line to the Professional Trainer. We not only offer National Pinto Classes and Open Show All Breed Classes, and in 2018 we began offering Ranch Horse Classes for PtHA and All Breed Divisions.
Both PtHA and NEPtHA hold year end awards banquets each year to honor their high point exhibitors. NEPtHA also offers weekend high point awards for more than 24 divisions at each show.
NEPtHA holds three shows a season, for the 2022 Season we will be at Three County Fair Grounds in Northampton, Massachusetts May and July. Easy access from The Mass Turnpike (90) and Route 91. The facility offers all the needed amenities for a great show weekend, FULL Camper hook ups, practice arena, covered outside arena, large outdoor arena, large indoor arena, showers, and restaurants and hotels. And August Show at Deerfield Fairgrounds, Deerfield, NH.
You can check out Three County Fairgrounds or Deerfield Fairgrounds by going into the show packs on the forms and documents pages on this site.
We have the all clear from Three County Fairgrounds and Deerfield Fairgrounds for opening and operations through the season, we are diligently planning our 2022 season and are planning on two shows for the 2022 season, we are working with Three County Fairgrounds on State regulations which will have to be followed, we have incorporated fillable forms for our Entry, Stall/Camper reservations and Trainers Forms to help with a faster check out process.
We are encouraging emailing pre-entries and paperwork to ensure we are following regulations set forth, we will also be posting the State Regulations on the website and Facebook, please keep checking in prior to show season.
If you're a new member or exhibitor we have set up pages to help you with filling out our entry forms and what you should be e-mailing in for your show paperwork.
NEPtHA hopes to see you in the 2022 season, please follow all regulations set forth by each State to ensure there are no further lock downs.
In the links below you can visit our Facebook and Instagram pages, our NEPtHA Youth Page Which will be updated throughout the 2022 season, Show Pages and other Club information.
Please have an enjoyable time exploring our website and learning about the Pinto Horse and New England Pinto Horse Association, please come back often as we are constantly updating the site.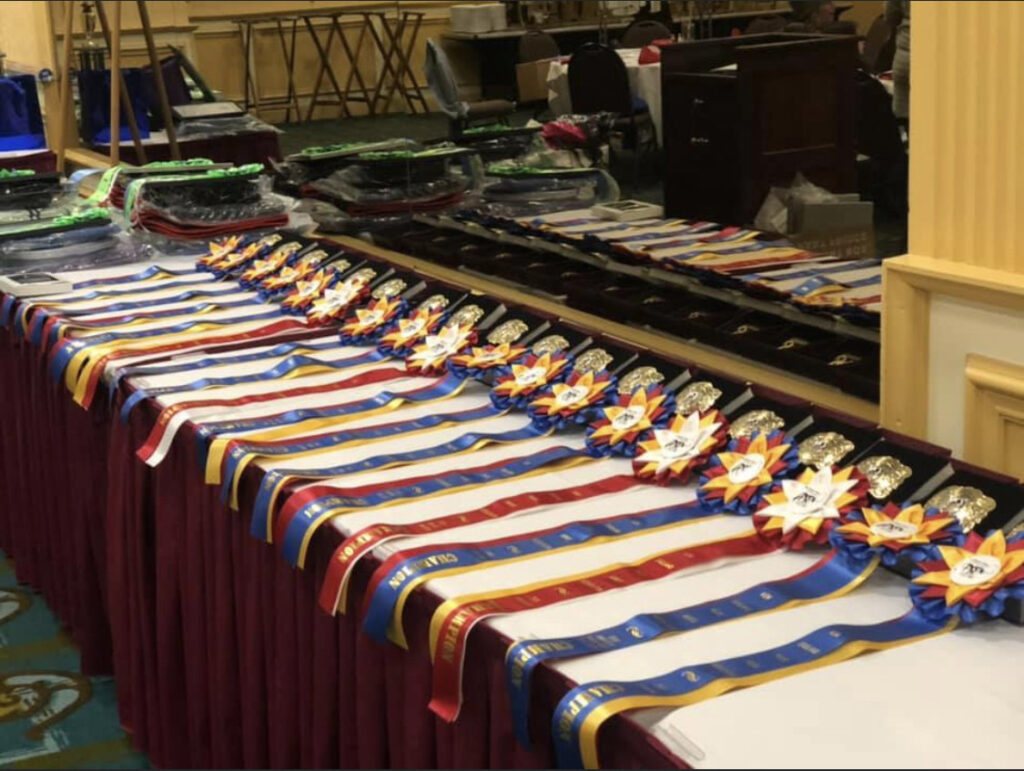 Social Media Pages